David G. Porter Memorial Japanese Garden
Auld, John

John Auld talks about visitors to the arboretum during the Covid-19 pandemic and his job keeping things tidy.
Wishart, Caelum

Caelum Wishart explains why the Japanese garden means so much to those who spend time here.
Auld, John

John Auld talks about saving the frogs from the Italian garden's fountain come winter.
Knudsen, Inger

Inger Knudsen describes her experience volunteering for the Guelph Wellington Master Gardeners in the Arboretum.
Salisbury, Mike, Janis, Lise Anne

A wedding ceremony in a magical forest glade.
Sharpe, Lilia

Lilia Sharpe reflects on her wedding day located at the Arboretum on June 23rd, 2001.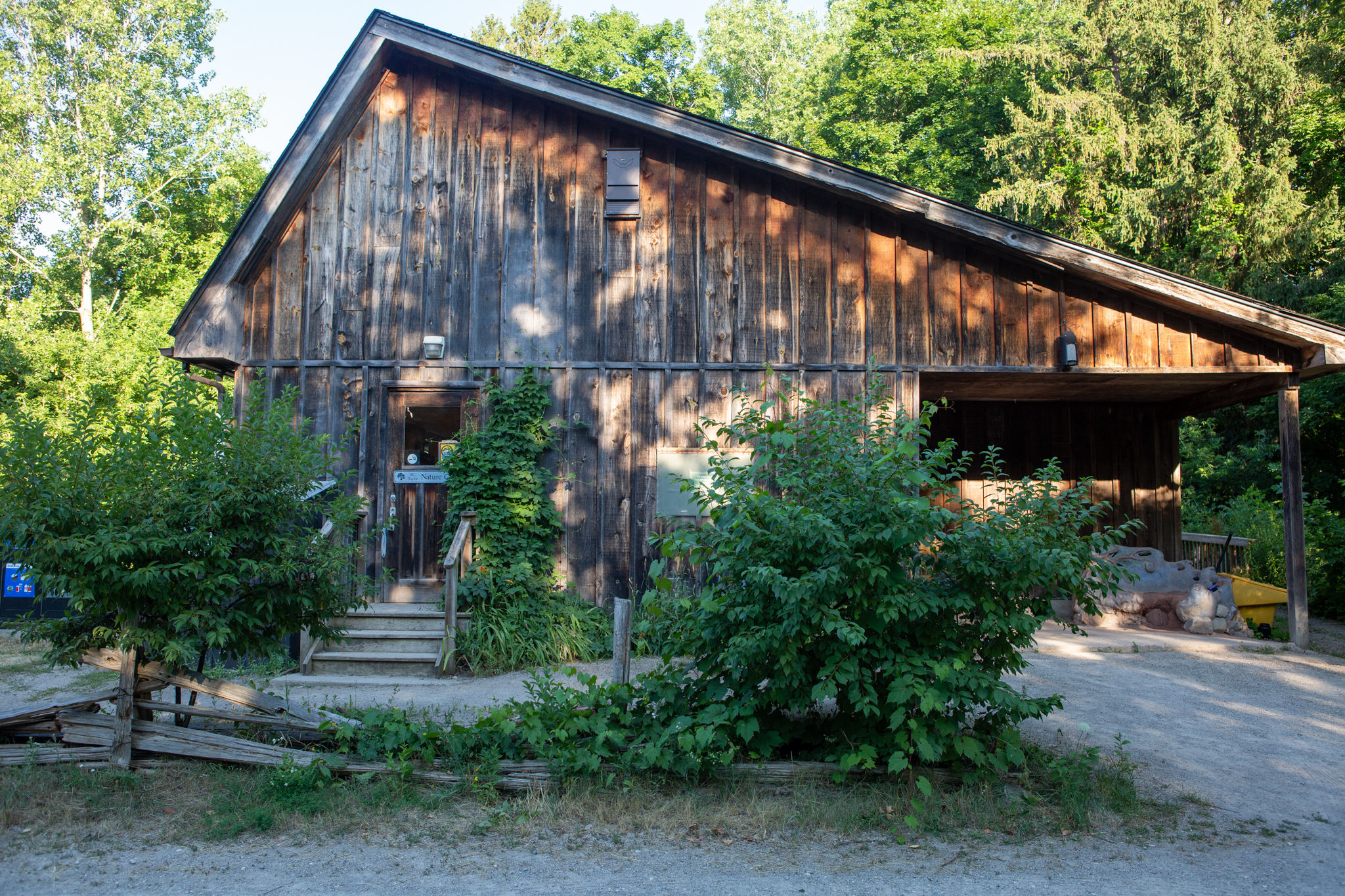 Earley, Chris

Chris Earley talks about his first memory at the Nature Centre.
Perchak, Sarina

Sarina Perchak shares the story of her first experience in the Tea Garden with the medicine walk and the teaching opportunity she had in the Tea Garden.
Jordan, Ric

Ric Jordan talks about the original pond, now known as the reflecting pool.
Auld, John

John Auld reminisces about the times he spent in the Arboretum working, walking, drinking coffee, and talking about everything with his late friend Fred.
Wall-Custance Memorial Forest
Gillespie, Amber

Amber talks about how the memorial grove helped her experience with COVID-19.
Walsh, Mary

Mary Walsh draws on her experience at the Memorial Grove and the plant and plaque that is dedicated to her father.
Curtis, John

John Curtis, one of the original staff at the Arboretum in 1970 talks about living in Harrison House
Smithson, Julie and Alan

Julie and Alan Smithson recall their Sept 2002 wedding, as well as the benefits they see in the Arboretum
Woods, Murray

Murray Woods, aged 90, discusses fundraising for the OAC '56 Park in the Garden and the calming benefits of walking in the Arboretum.
Robinson, Ruth

Ruth Robinson reflects on her experience learning from R. J. Hilton, the Arboretum's first director.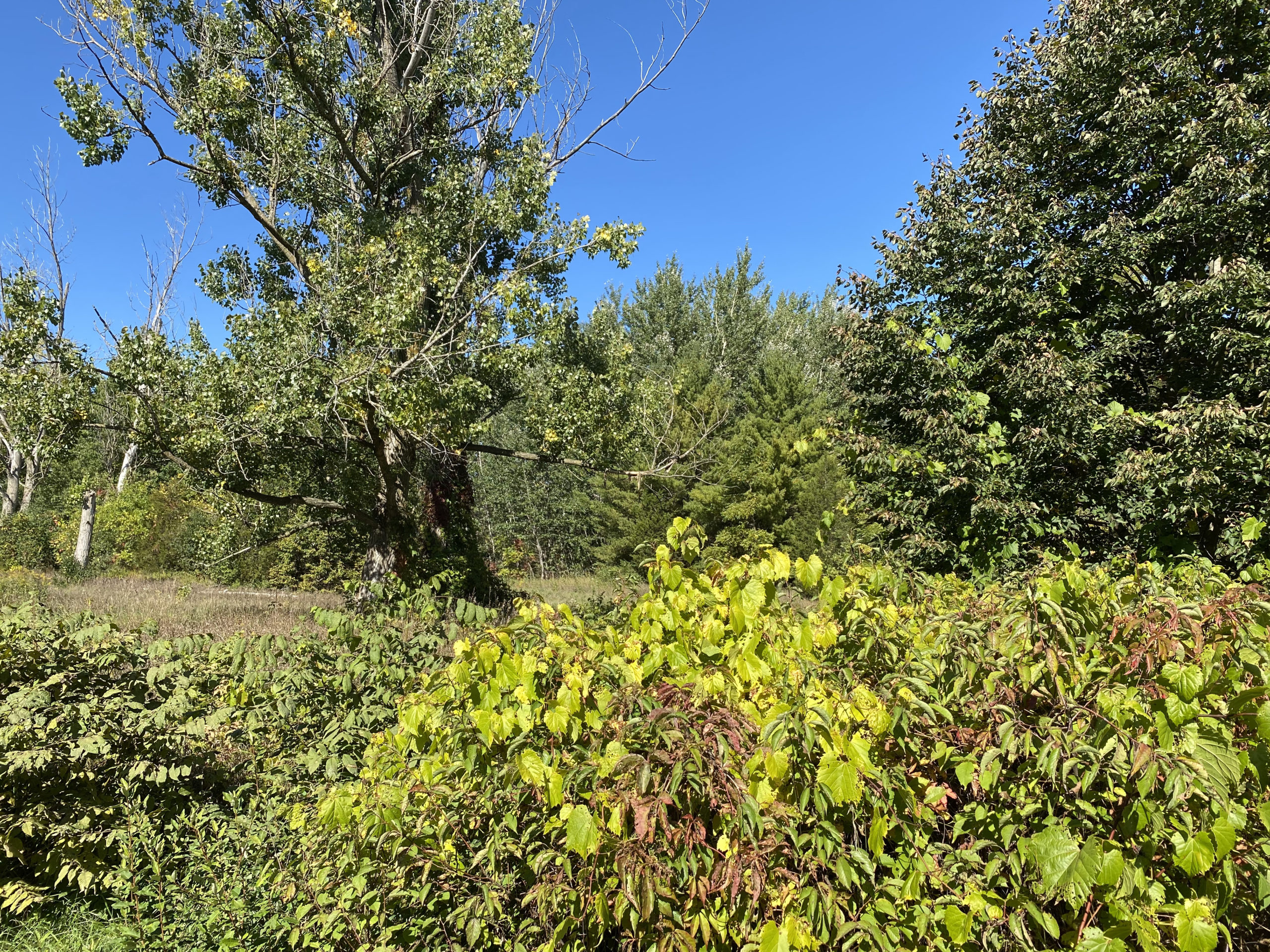 Murray, Byron

Byron along with his partner saw a deer and a coyote on their regular walking route in the Arboretum.
Wishart, Caelum

Arboretum Head Gardener Caelum Wishart describes the importance of gardens for wildlife, and how he experiences the arboretum in his own life.