David G. Porter Memorial Japanese Garden
Wishart, Caelum

Caelum Wishart explains why the Japanese garden means so much to people.
Auld, John

John Auld talks about saving the frogs from the Italian garden's fountain come winter.
Salisbury, Mike, Janis, Lise Anne

A wedding ceremony in a magical forest glade.
Sharpe, Lilia

Lilia Sharpe reflects on her wedding day located at the Arboretum on June 23rd, 2001.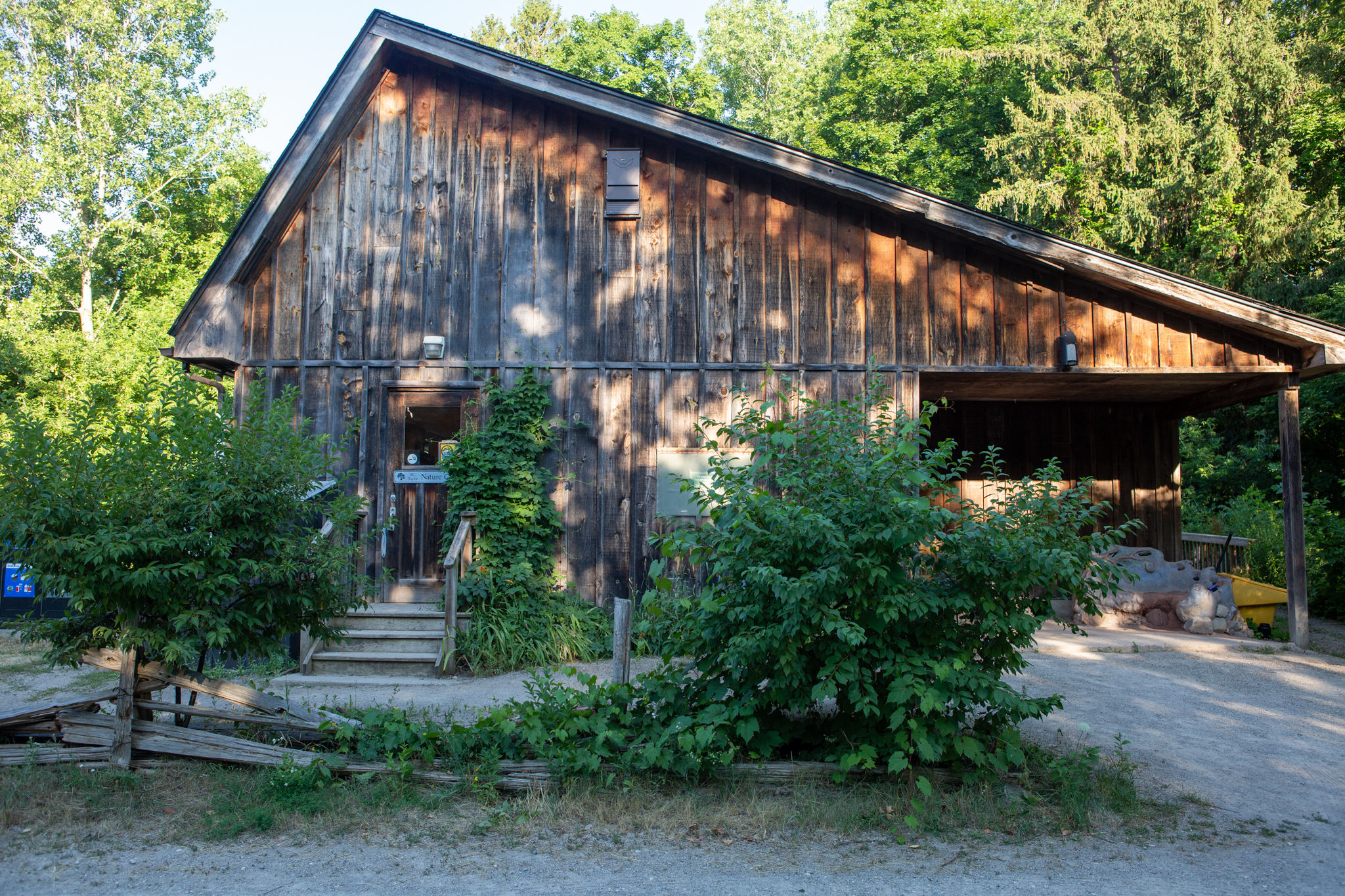 Earley, Chris

Chris Earley talks about his first memory at the Nature Centre.
Earley, Chris

Chris Earley reflects on realizing the importance of Gene Banks.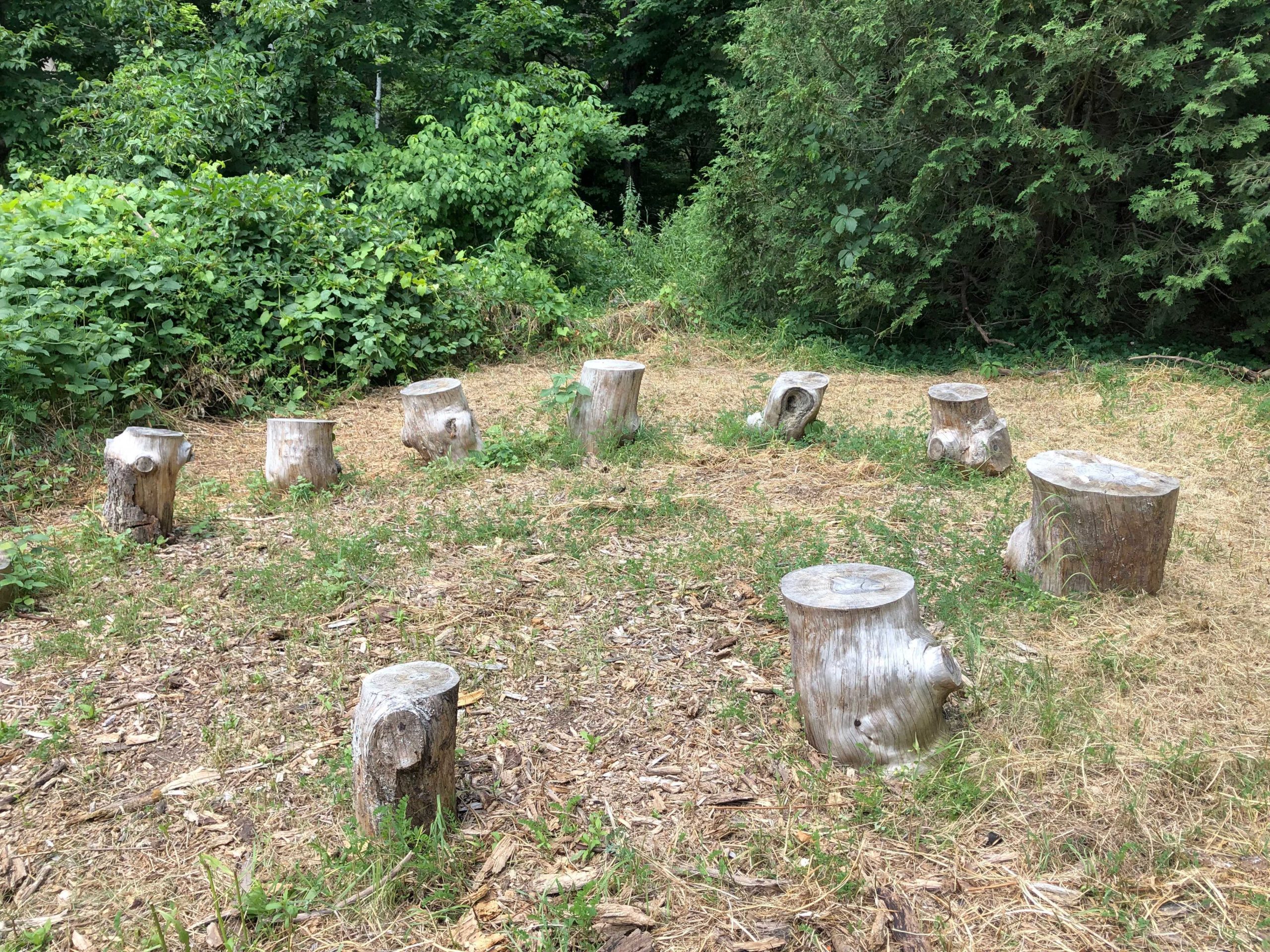 Perchak, Sarina

Sarina Perchak shares the story of her first experience in the Tea Garden with the medicine walk and the teaching opportunity she had in the Tea Garden.
Jordan, Ric

Ric Jordan talks about the original pond, now known as the reflecting pool.
Gillespie, Amber

Amber talks about how the memorial grove helped her experience with COVID-19.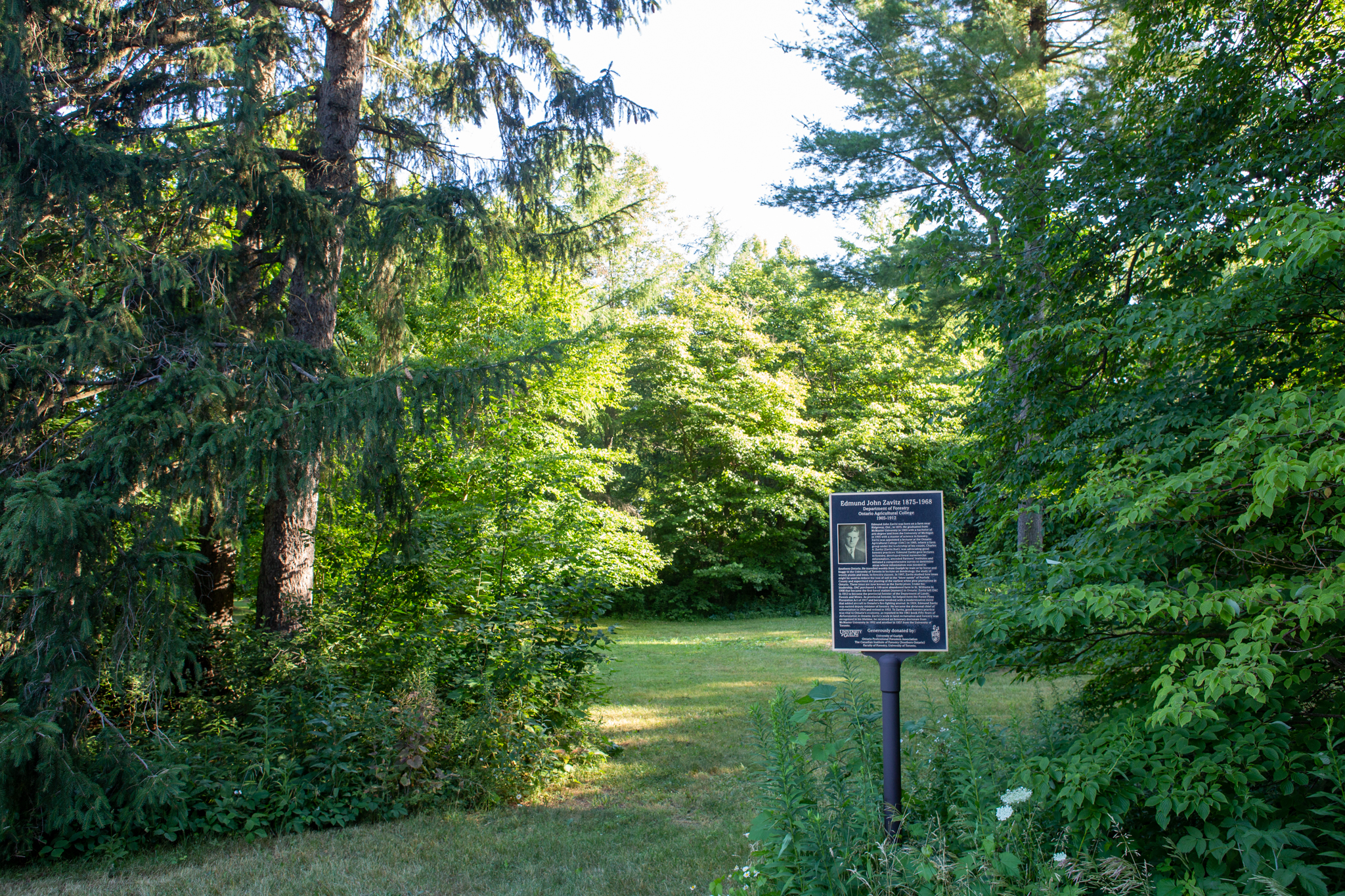 Shwan, Terry

Terry Schwan on his history with the Zavitz Pines site.